The new Law on Digital Assets
Key to Serbia's innovative ecosystem and welcoming business environment is the New Law on Digital Assets, adopted in December 2020. This law recognizes virtual currency and digital tokens as legal digital assets, making Serbia one of a handful of innovative countries in the world to recognize and legalize it.
§ This law enables digital assets to be bought, sold and transferred and used as mediums of exchange. The ability to finance with digital currency will foster development of the capital market, while preventing money laundering and terrorism financing
In parallel, this will support emerging opportunities in blockchain and create new financing options for Serbian startups, encouraging the further growth of the domestic IT sector.
Serbia as a new biomedical hub in Europe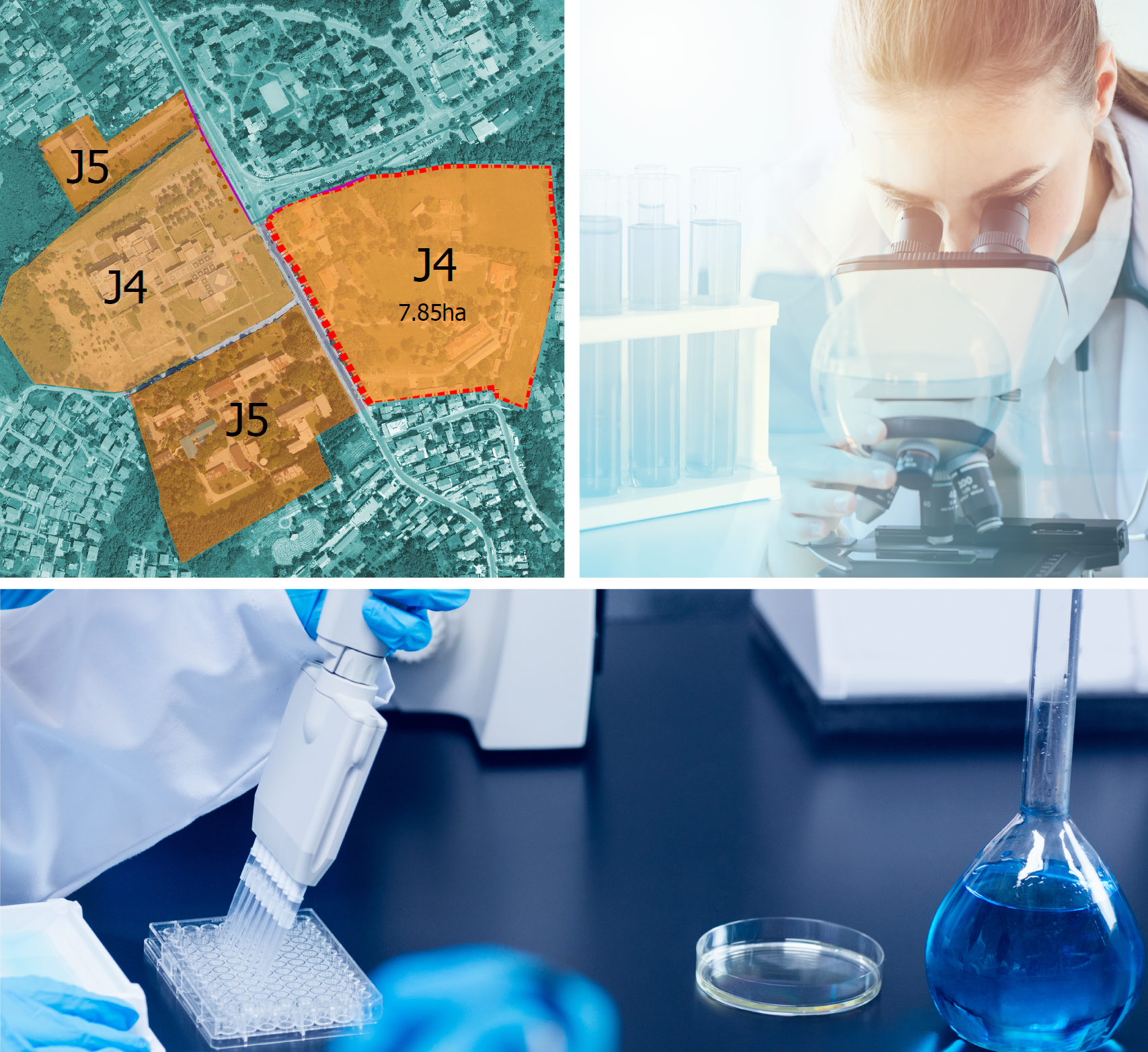 Serbia will soon be home to the BIO4 Campus, a unique complex dedicated to making Serbia a new European hub in biomedicine, bioinformatics, biotechnology and biodiversity.
BIO4 Campus aims to be a landmark on the global map for development of these four themes by serving as a concentration point of people, knowledge and infrastructure in these fields.
The campus will consist of 6 major elements:
- Two scientific institutes: The Torlak Institute for Virology, Vaccines and Sera and IMGGI (Institute of Molecular Genetics and Genetic Engineering)
- Two faculties: The Pharmaceutical Faculty and the Biological Faculty
- Belgrade Science-Technology Park facility for bio4 startups
- R&D centers of pharmaceutical, biomedical and biotechnological companies
The Campus will also have other supporting facilities,including a vivarium, medical center, congressional center, food court, accommodation for the visiting researchers, etc.